Member Advisory Committees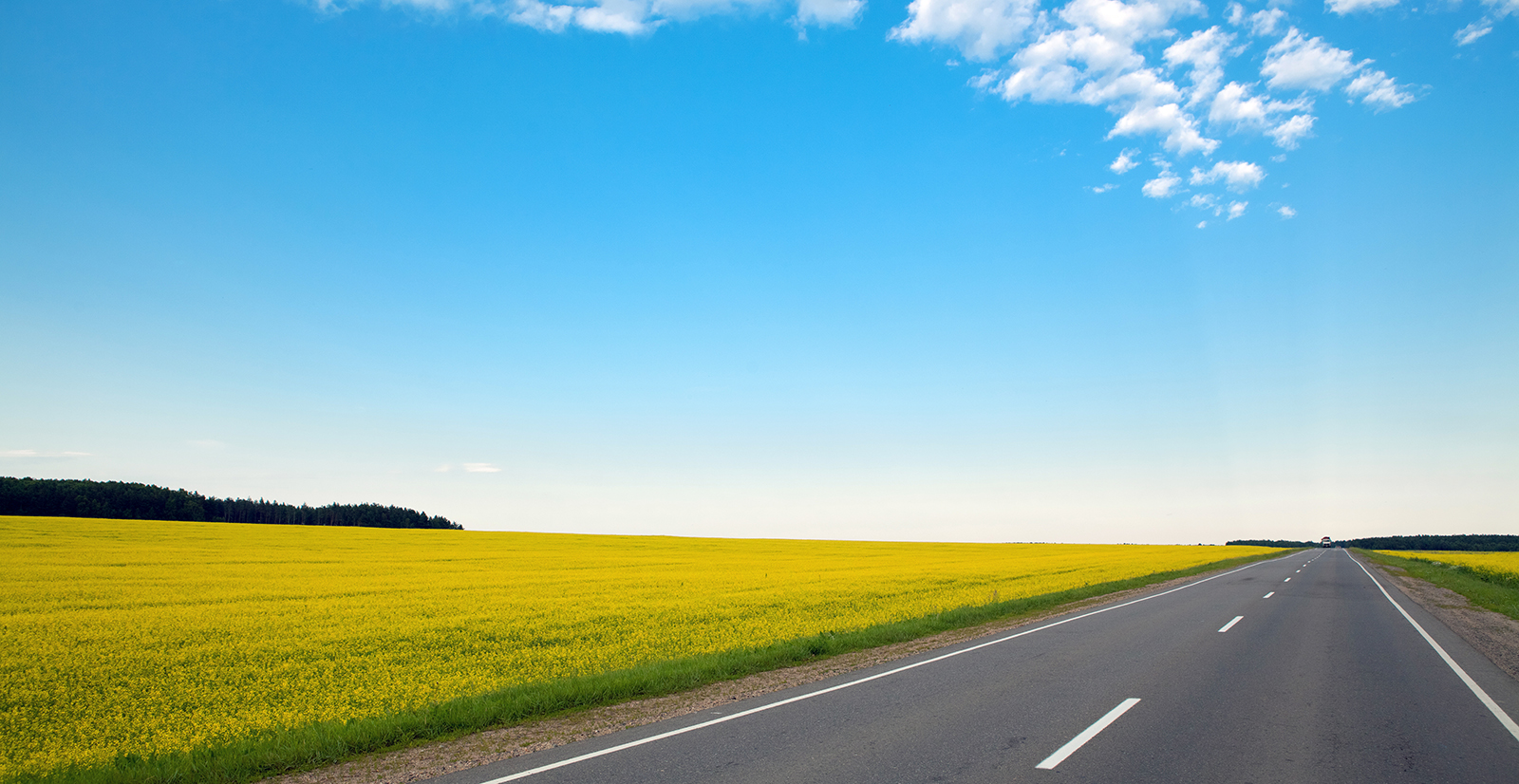 IBAS Member Advisory Committees are comprised of representatives from insurance brokerages across the province, and are intended to tap into the diverse perspectives, expertise, and experiences that exist within the association's membership. Each committee is governed by a separate terms of reference, which establishes mandate, structure, composition, and other key guidance. There are currently four committees in operation:
For more information about these committees, please contact community@ibas.ca.
---
Emerging Brokers Council
In September 2019, the IBAS board of directors approved the creation of the IBAS Emerging Brokers Council. This member advisory committee replaced the former Saskatchewan Young Brokers Network, which was established in 2003.
The council's mandate is segmented into three equally important directives: ensure the unique perspectives of young and emerging insurance brokers are represented in IBAS activities, within IBAS policy directives, and at industry functions; promote the insurance broker profession as a modern, rewarding, first-choice career; and champion association-wide fundraising activities in support of IBAS's annual #BrokersCare Campaign.
The council appointees for the 2022 calendar year are as follows:
Chair: Nicole Crump, Westland Insurance Group
Vice Chair: Tasla Warken, Western Financial Group
Amanda Kinequon, Block's Agencies
Brett Estey, Knight Archer Insurance Brokers
Jessica Williams, HUB International
Jessica Yelland, Harvard Western Insurance
Levi Smith, Cornerstone Insurance
Reece Ricard, Kelly Insurance Brokers
---
Issuer Advisory Committee
On July 17, 2020, the IBAS board of directors approved the formation of the new IBAS Issuer Advisory Committee — created with the purpose of guiding the association's activities and positions relative to the insurance broker and SGI Auto Fund motor licence issuing relationship. The committee's current membership consists of:
Co-Chair: Dave Pettigrew, Harvard Western Insurance
Co-Chair: Tracy Archer, Knight Archer Insurance Brokers
Brock Longworth, Cornerstone Insurance
Cari Watson, Westland Insurance
Clint Smith, Andrew Agencies
Jason Galon, Galon Insurance Brokers
Jon Struthers, Ogema Agencies
Justin Kozakevich, Trustmark Insurance Brokers
Lyndon Block, Block's Agencies
Robyn Cherry, Cherry Insurance
Scott Frizzell, Long Lake Insurance
Stephen Barlow, Dusyk & Barlow Insurance Brokers
Trina Barber, Carnduff Agencies
Barb Gottselig, Harvard Western Insurance (Non-Voting Advisor)
Jeff Galon, Galon Mortgage & Insurance Brokers (Non-Voting Advisor)
Sheldon Wasylenko, Rayner Agencies (Non-Voting Advisor)
Staff: Judy McCuskee, Senior Advisor, IBAS
---
Rural Brokerage Advisory Committee
The IBAS Rural Brokerage Advisory Committee was established on October 14, 2021, for the purpose of providing input to IBAS management and ensuring the unique perspectives of rural-based Saskatchewan insurance brokerages are represented in the development of association policy positions and activities. The committee's current membership consists of:
Anita Silvernagel, Biggar & Landis Insurance Services
Beth Lischynski, Oxbow Agencies
Bobbee-Jo Wood, Judy Johnson Insurance Services
Brent Loewen, Loewen Agencies
Chalen Schneider, Heron Powers Insurance
Donald Schmaltz, Schmaltz Insurance
Fran Luchenski, Tom Agencies
Kelly Amson, Elliott Insurance Services
Nikki Meschishnick, Kelly Insurance Brokers
Reagan Foster, Norquay Agencies
Regan Martens, Proven Insurance
Rose Freeman, Willow Insurance
Russ Siebert, Nesity Insurance
Scott Frizzell, Long Lake Insurance
Sharon Bruce, A&E Enterprises
Stephen Hordos, Hordos Insurance Brokers
Susan Nakonechny, Balcarres Agenciesa
Tracie Davies, Glaslyn Agencies
Trina Barber, Carnduff Agencies
---
President's Council
The IBAS President's Council was created on October 12, 2021, for the purpose of providing input to IBAS management and ensuring the unique perspectives of large and/or interjurisdictional insurance brokerages are represented in the development of association policy positions and activities. The council's current membership consists of:
Brock Longworth, Cornerstone Insurance
Dave Reidy, Henderson Insurance
Dave Pettigrew, Harvard Western Insurance
Don Thompson, Westland Insurance
Keith Jordan, HUB International
Kenny Nichols, Western Financial Group
Lori Madsen, CAA Saskatchewan
Robyn Cherry, Cherry Insurance
Scott Andrew, Andrew Agencies
Scott Byers, Butler Byers Insurance
Scott Frizzell, Long Lake Insurance
Stephen Barlow, Dusyk & Barlow Insurance Brokers
Tracy Archer, Knight Archer Insurance Brokers