Recent Policy Wins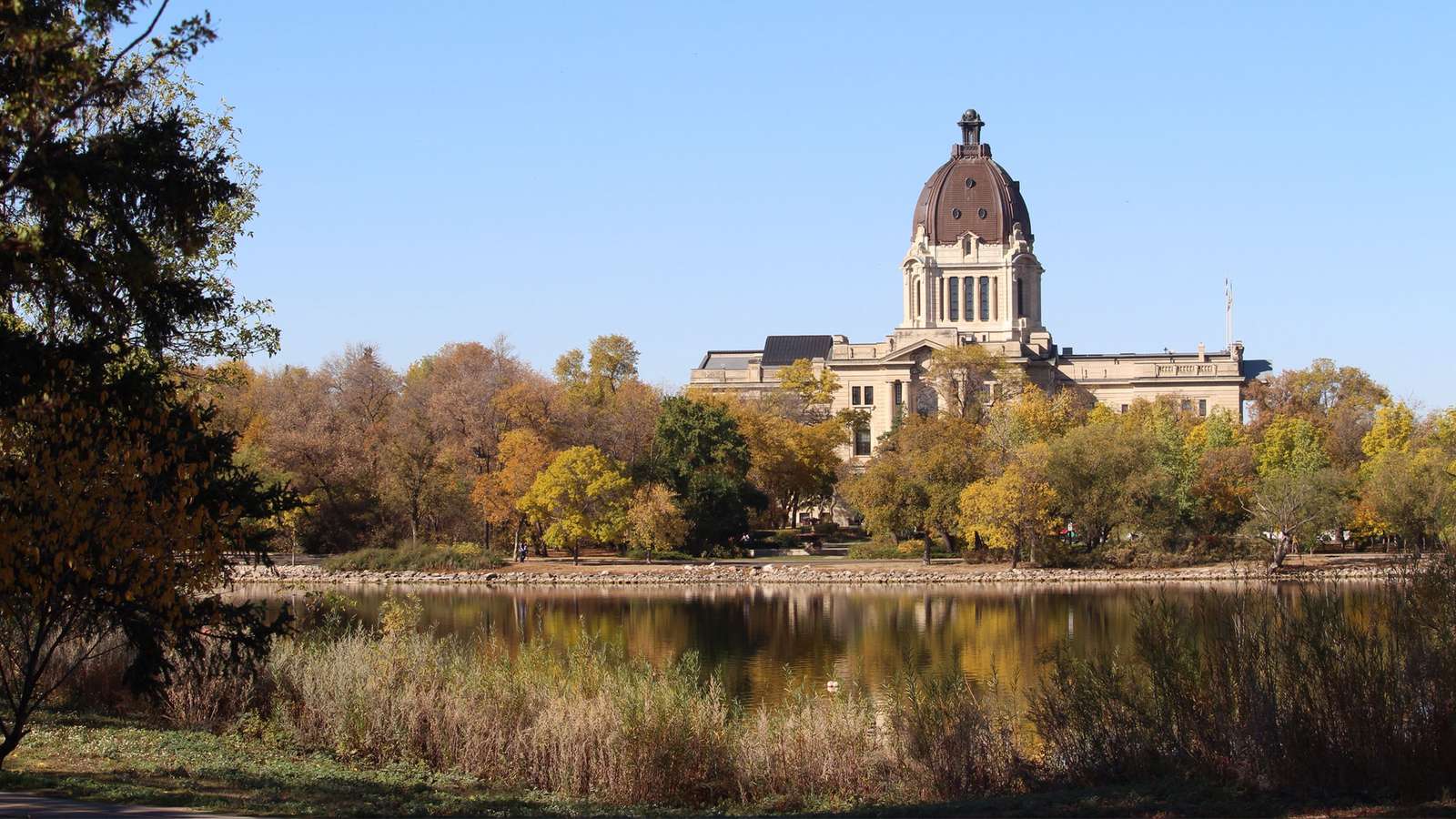 Below, you will find a short summary of some of IBAS's recent successful advocacy outcomes. For more information about these or other policy issues, please contact IBAS President & CEO Derek Lothian at (306) 525-4075 or derek.lothian@ibas.ca.
Protecting the Role of P&C Insurance Brokers in the Claims Process
In the summer of 2021, the General Insurance Council of Saskatchewan (GICS) launched a committee to review and consider whether insurance brokers should be required to carry an adjuster's licence to assist policyholders in the claims process. IBAS took the strong position that this step would create unnecessary regulatory burden and duplication, erode consumer protection, and add significant new costs for Saskatchewan small businesses. Upon review, GICS agreed with IBAS and maintained the status quo the status quo licensing requirements.
COVID-19 Response
Through the 2020 calendar year, IBAS President & CEO Derek Lothian served as chair of the Saskatchewan Business Council — a coalition of more than 20 industry associations that have come together to speak with one voice on policy priorities of common interest. This collective body was a primary advisor to the provincial government in creating vital COVID-19 supports, including the Saskatchewan Small Business Emergency Payment Program and the Re-Open Saskatchewan Training Subsidy, which directly saved IBAS members an estimated $250,000 in training costs.
Best Terms Pricing
In late 2020, IBAS became aware the Financial and Consumer Affairs Authority of Saskatchewan (FCAA) was considering following the lead of its counterparts in B.C. and Alberta by taking regulatory action on the practice of best terms pricing (BTP) — a method of uniformly pricing a subscription policy using the highest rate offered by the subscribing carriers. While IBAS recognized the impact BTP may have on some consumers, the overriding concern was that any immediate change would have unintended consequences leading to a significant loss of capacity amidst an already hard market. This concern was validated by roughly a dozen carriers. Subsequently, IBAS lobbied its position with FCAA, GICS, and elected officials. Decision-makers ultimately concurred with this position and decided against enacting changes at that time.
Broker Advertising
In December 2020 and January 2021, IBAS successfully advocated FCAA and GICS to issue a reasonable interpretation to Section 5-37 of The Insurance Act, which partly governs the permissions and responsibilities of intermediaries in advertising insurance services, including on websites and social media channels. GICS had been considering an interpretation that IBAS viewed as exceptionally cumbersome and impractical, and that would have resulted in new red tape for brokerages.
Issuer Advertising
Throughout 2020 and 2021, IBAS fielded a growing volume of concerns directly from consumers regarding online SGI plate renewal processes — particularly, situations whereby consumers inadvertently switched their issuer of record. In response to a direct appeal from IBAS, the SGI Auto Fund implemented new oversight controls to ensure all issuers were held to the same advertising rules and standards, and that non-compliance was enforced promptly and subject to penalty.
Bill C-208
In conjunction with the Insurance Brokers Association of Canada (IBAC) and its provincial 'sister associations,' IBAS helped champion the passing of Bill C-208 through parliament and the senate. This bill creates tax fairness and levels the playing field for insurance brokerages and other independent businesses wishing to sell or transition the business to a family member opposed to a non-relative.
Cancellation of Broker-Billed Insurance Policies
After months of dialogue, on behalf of its members, IBAS worked with regulators to successfully negotiate an easy-to-administer process that allows Saskatchewan brokers to cancel agency-billed policies mid-term for non-payment and collect remitted pro-rata premiums from the carrier — both of which are not explicitly permitted in current legislation. This, of course, had major implications for brokerages self-financing customer premiums.
DX Connect Alliance
In March 2021, IBAC and its member associations proudly unveiled the Data Exchange Connect Alliance (DXCA) — the next step in its data exchange project aimed at achieving real-time connectivity between carriers and brokers through the broker management system (BMS). The DXCA is comprised of leading carriers, BMS vendors, and broker representatives who share this vision. The DXCA prioritized two application program interfaces (or APIs) for development: Billing inquiry and claims inquiry.