Saskatchewan Insurance Workforce Development Coalition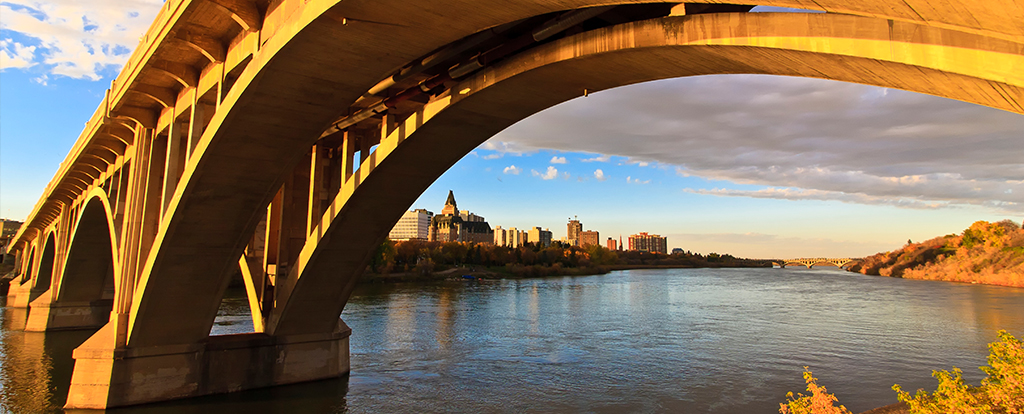 Kick-started by IBAS, the Saskatchewan Insurance Workforce Development Coalition is a new entity comprised of representatives from the broker community, insurers, independent adjusters, training bodies, and other industry stakeholders.
This group met for the first time in late October 2019, and will be aiming to formalize in the coming months to collaborate around the advancement of  two key priorities:
Promote insurance as a modern, rewarding, first-choice career pathway; and
Further embed insurance knowledge into financial literacy education.
The following entities have indicated their intentions to join this coalition:
Insurance Brokers Association of Saskatchewan;
Blue Goose Saskatchewan;
CAA Saskatchewan;
Canadian Independent Adjusters Association;
GMS;
Insurance Institute of Saskatchewan;
Intact Insurance;
My Mutual Insurance;
Saskatchewan Blue Cross;
Saskatchewan Chamber of Commerce;
Saskatoon Industry Education Council;
Saskatchewan Mutual Insurance;
Saskatchewan Polytechnic;
SGI CANADA;
The Co-operators;
Wawanesa Insurance; and
Wynward Insurance.