Thank a Hero Thursdays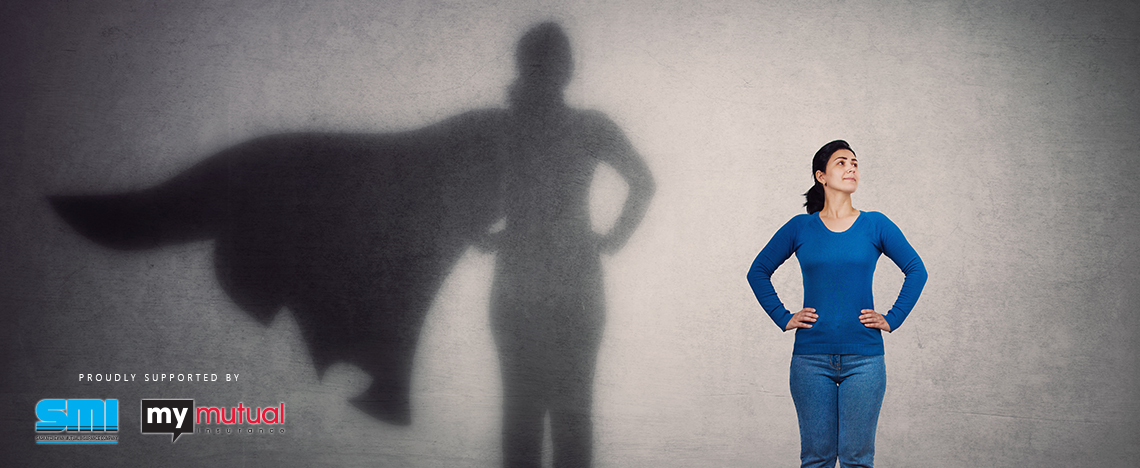 COVID-19 has shone a spotlight on the selfless nature of Saskatchewan people. Everyday citizens — health care workers, grocery store staff, first responders, cleaners, truckers, delivery drivers, and good Samaritans across the province — have risked their own personal well-being to serve their neighbours and ensure the rest of us have the essentials to weather this pandemic.
IBAS, in partnership with Saskatchewan Mutual Insurance and My Mutual Insurance, would like to help its member brokers recognize these heroes — while supporting valuable businesses in our own communities.
Every Thursday during the month of May, we will be drawing for two $250 gift certificates, redeemable at local businesses, to be presented to community heroes who have went above and beyond during the COVID-19 crisis.
Here's how it works (it only takes a minute to submit a nomination!):
Step #1
As an IBAS member broker, nominate a deserving individual by clicking the button at the bottom of this page. That will open a new window for you to complete steps two and three.
Please only nominate individuals once; their names will remain in the draw for the entire month or until selected. You may, however, nominate as many heroes as you see fit. These heroes can be anyone — from family members and friends to neighbours and simple acquaintances.
Step #2
In 50 words or less, briefly tell us why they are a true hero through this trying time.
Step #3
Choose a local business that you would like to support. If selected, this is the business in which the gift certificate will be purchased from to present to the recipient.
Step #4
We will randomly draw the names of two individuals at 11 a.m. each Thursday. All nominations submitted by that time will be entered to win.
Step #5
We will then notify the selected nominator/brokerage later that afternoon, who will be responsible for informing the recipient of the recognition and providing their contact information to IBAS. IBAS will arrange to get the gift certificate directly to the recipient.
Nominate a Hero
If you have any questions, please contact Kyle Halvorson at kyle.halvorson@ibas.ca. Thank you for your continued support!
Recipients To-Date
Shaun Parfitt of Humboldt, who was nominated by Glynis Waldner at Knight Archer Insurance Services. Shaun has been serving his community on the front lines of this crisis as an EMT — all while juggling a young family that includes four kids. Shaun received a $250 gift certificate to Diamonds of Detroit jewellers in Humboldt.
Cheryl Desrosiers of Biggar, who was nominated by Anita Silvernagle at Biggar and Landis Insurance Services. Cheryl has been actively volunteering her time to deliver groceries, mail, and pharmacy orders for senior citizens and other residents in self-isolation. Cheryl received a $250 gift certificate to the Biggar Shop Easy grocery store.
Amy Weekes of Regina, who was nominated by Jennifer McGuire at Affinity Insurance Services. Amy has been busy after work and on her days off helping out with grocery deliveries, dropping off home-baked treats and gift cards to cheer up friends and neighbours, and taking extra care to check-in with folks in her network to keep their spirits up. Amy received a $250 gift certificate to Malty National Brewing.
Jessica Jensen of Birch Hills, who was nominated by her mother-in-law, Cindy Jensen, at Steen Agencies in Weldon. Jessica has also been at the sharp end of the COVID-19 pandemic, working 12-hour shifts as an RN at the Victoria Hospital in Prince Albert. Jessica received a $250 gift certificate to Body Mechanics Salon & Spa in P.A.
Thank you again to Saskatchewan Mutual Insurance and My Mutual Insurance for partnering with IBAS on this important initiative!