Member Advocacy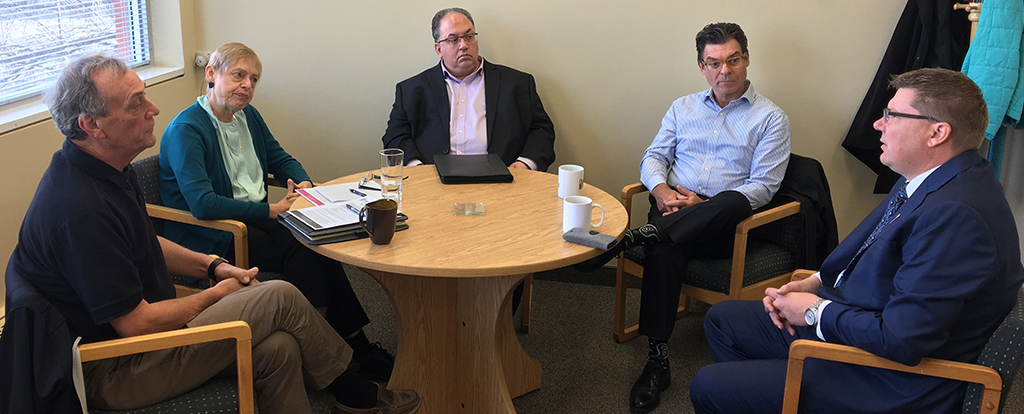 At IBAS, we make it our mission to influence the decisions that impact our members. We are proud to be a proactive and highly respected advocate to governments, regulatory authorities, insurance companies, and other industry stakeholders on the key issues that matter most to Saskatchewan brokerages. We advance this priority by focusing on four strategic goals:
Fully implementing the provisions and overall spirit of the IBAS/SGI Auto Fund Strategic Accord;
Improving the predictability, accountability, and fairness of Saskatchewan's insurance regulatory environment;
Solidifying IBAS's position as Saskatchewan's most trusted P&C insurance expert to provincial cabinet ministers, MLAs, and key insurance company executives; and
Ensuring national policy decisions reflect the unique perspectives of IBAS members and Saskatchewan P&C insurance consumers.
Visit the members-only section of our website or register for an upcoming quarterly IBAS Member Principal Town Hall to provide input and stay up-to-date on the advocacy files IBAS is advancing on your behalf.