Advocacy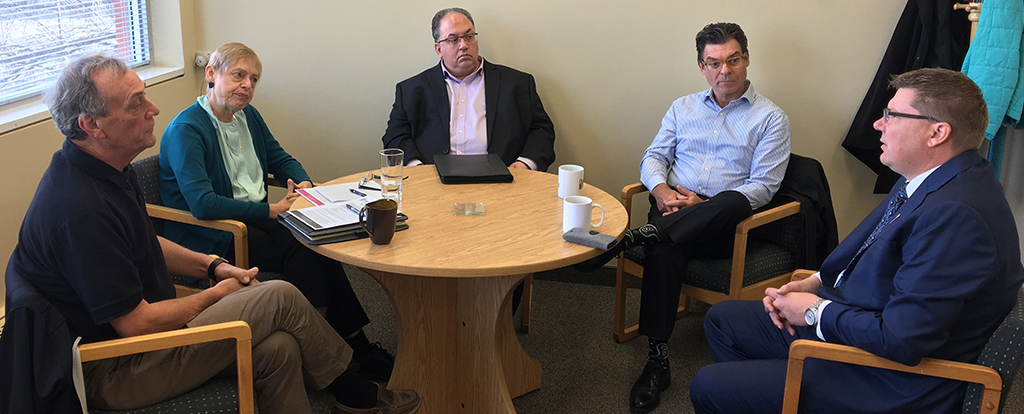 Representing your interests. Fighting for your future. Helping you grow.
As the unifying voice for insurance brokers in Saskatchewan, IBAS advocates on behalf of its membership at all levels of government, to industry regulators, and to insurer partners. 
It is our goal not to be viewed as the loudest voice at the table, but to be a trusted, highly influential, and collaborative source of insight and ideas on the key issues that matter to embers. That requires a consultative approach to dialogue, evidence-based and clear policy positions, the right connections, and an engaged membership.
To learn more about how IBAS shapes the insurance climate in Saskatchewan and Canada, contact IBAS President & CEO Derek Lothian at derek.lothian@ibas.ca.