About Us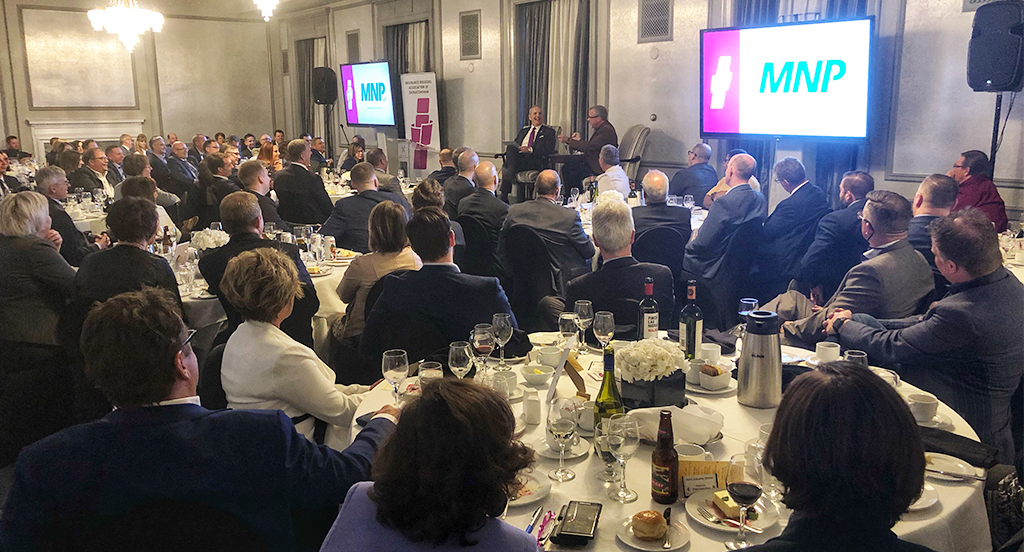 Founded in 1952, the Insurance Brokers Association of Saskatchewan (IBAS) is voluntary, membership-based organization, comprised of more than 95 per cent of all independent insurance brokers across the province. As a registered not-for-profit entity, IBAS represents the interests of both its members and consumers to government, the industry at-large, and the general public.
Mission & Vision
Our Mission
Protect Saskatchewan consumers, families, and businesses by nurturing world-class insurance brokerages.
Our Vision
A thriving, engaged community of trusted insurance brokerages delivering the best available advice and customer experience.
Mission Principles
Progress Through Partnerships
We have a bias toward collaboration and believe in the power of an engaged, collective voice.
Make Every Experience an '11'
We go the extra mile to create first-class experiences for members, partners, and staff.
Relentlessly Pursue Improvement
We embrace change and strive each day to better our members, their communities, the insurance industry, and ourselves.
Mission Priorities
We generate extraordinary value for our members by:
Influencing policy at all levels of government;
Championing member interests with insurer partners;
Developing next-generation brokerage leaders; and
Empowering local communities.