About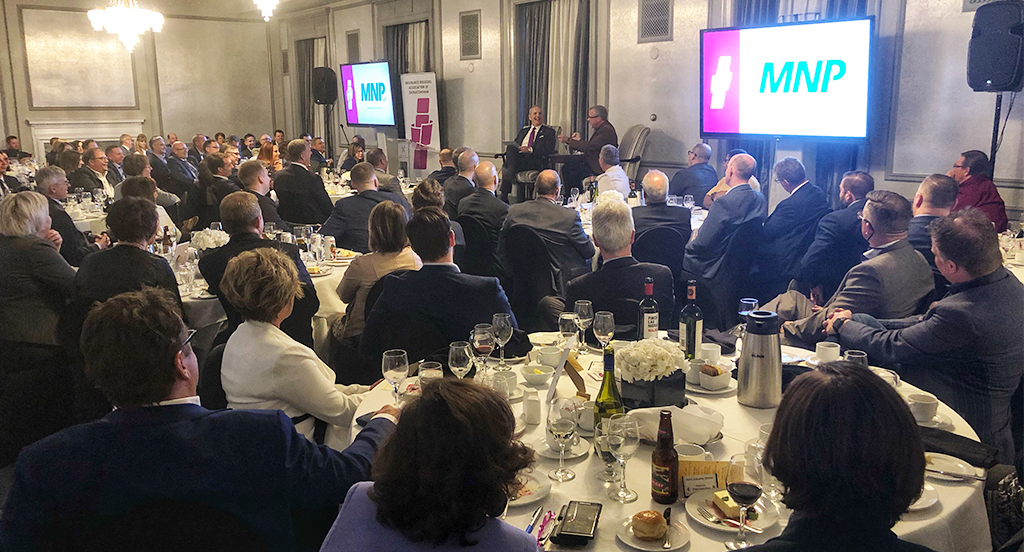 Founded in 1952, the Insurance Brokers Association of Saskatchewan (IBAS) is voluntary, membership-based organization, comprised of more than 95 per cent of all independent insurance brokers across the province. As a registered not-for-profit entity, IBAS represents the interests of both its members and consumers to government, the industry at-large, and the general public.
What We Do
We champion your interests.
We are the unifying, trusted, and influential voice of Saskatchewan insurance brokers with government, regulators, insurers, consumers, and other industry stakeholders. We advance this priority by:
Engaging members in the policy development and outreach process;
Proactively identifying and advocating on the issues that matter to brokers;
Cultivating strong relationships with key decision-makers.
We build the broker force.
We ensure our members have access to the skilled workforce necessary to compete and grow. We advance this priority by:
Delivering market-adaptive licensing education;
Offering industry-leading professional development opportunities; and
Promoting insurance as a rewarding, modern, first-choice career pathway.
We connect you to insight and support.
We provide members access to the information and resources they need to make better business decisions. We advance this priority by:
Communicating market intelligence and subject matter expertise;
Facilitating forums for shared learning and mentorship; and
Establishing vendor partnerships that deliver value-added member service.
Commitment to Our Members
The IBAS team strives everyday to create extraordinary value for its members while consistently demonstrating through our action the following four core values:
Hard work: We go the extra mile to make a difference for our members.
Honesty: We do what's right — not necessarily what's easy.
Humility: We believe in service before self.
High standards: We strive to be the best, and to make improvements each day.