Consumer Information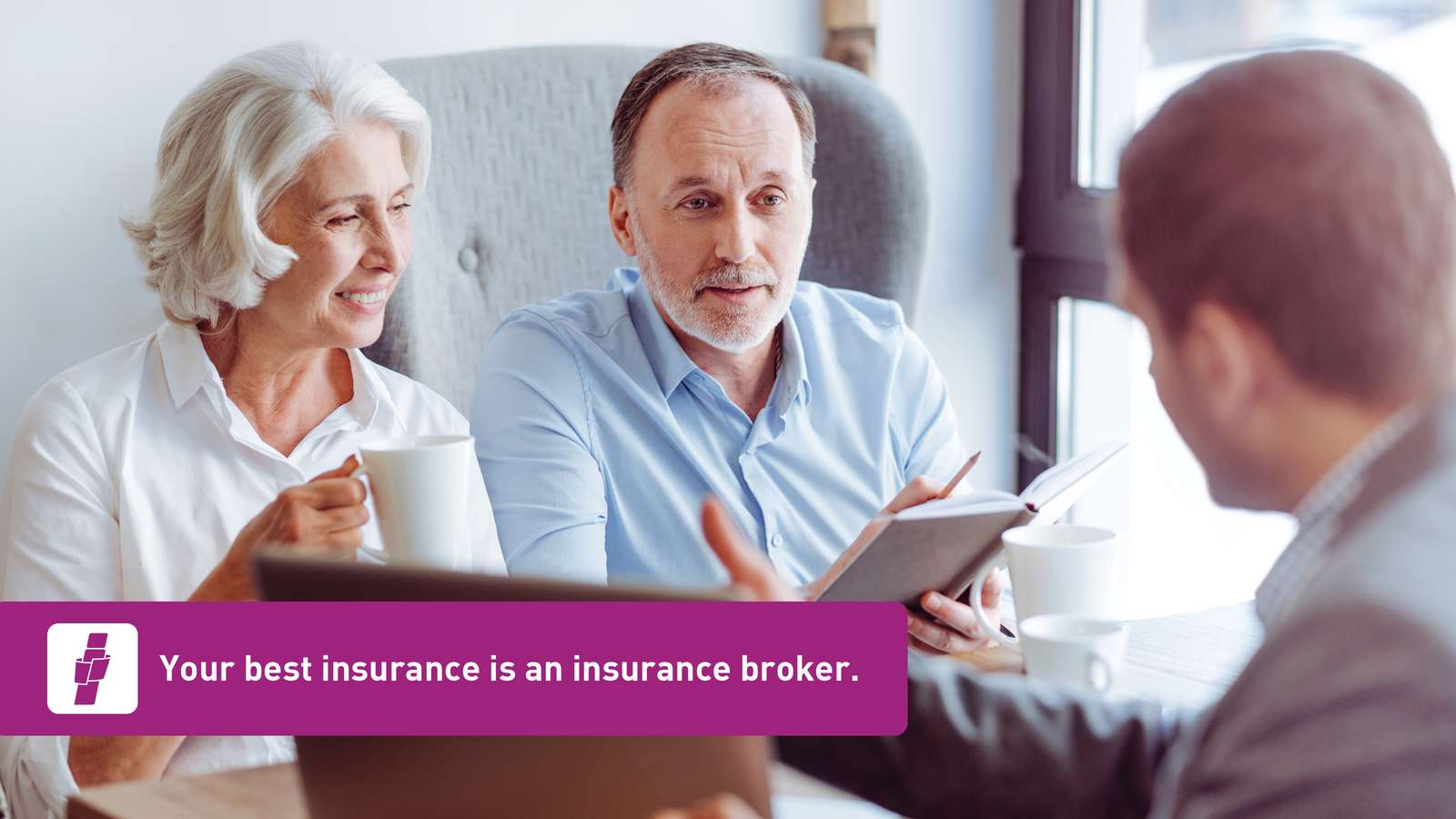 An insurance broker is a key advisor to you, your family, and/or your business — similar to a lawyer or financial advisor. Insurance brokering is a regulated, licensed profession in Saskatchewan and, as such, meets high standards for education, integrity, and consumer protection.
An insurance broker represents you. They get to know your unique circumstances and present you with coverage options to suit your individual needs. Brokers sell insurance products from multiple different insurance carriers, providing you with choice as well as unbiased service and advice.
Insurance carriers, meanwhile, create the insurance products (think of them as the 'manufacturers') and sell their products through brokers or directly to consumers — or both. An insurance agent is an individual who sells insurance products from only one carrier. Agents may work directly for the carrier or they may operate an independent business.