2021 IBAS Young Community Leader Bursary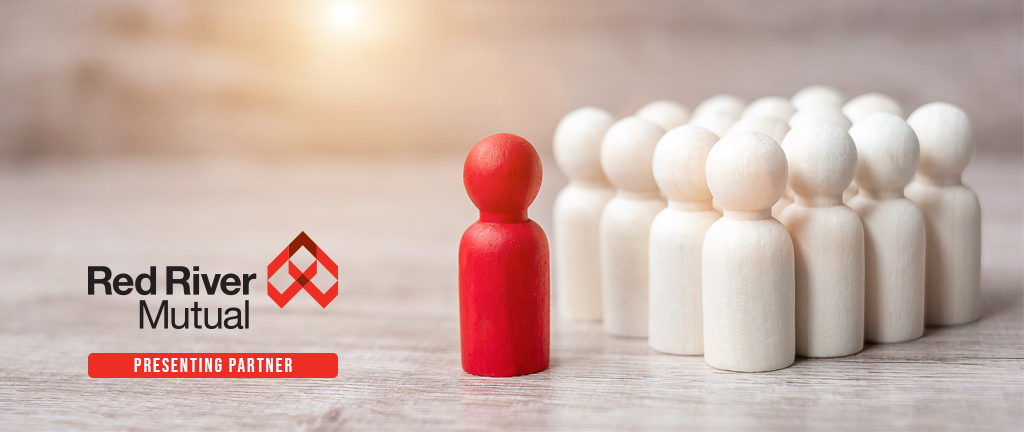 The IBAS Young Community Leader Bursary — presented in partnership with Red River Mutual — recognizes one graduating Saskatchewan high school student who exemplifies outstanding dedication to making their community a better place.
In 2021, the successful applicant will receive a one-time cash bursary in the amount of $5,000.
Eligibility & Selection Criteria
The recipient of the Young Community Leader Bursary will:
Be a Grade 12 student in Saskatchewan, graduating in the spring or summer of 2021, with an intent to pursue a higher education within the next two years;


Demonstrate an exceptional commitment to their community through volunteerism, school involvement, leadership of local initiatives, or other means of engagement;


Be a role model in their community; and


Demonstrate academic dedication and achievement with a minimum cumulative Grade 11 average of 75%.
How to Apply
Check back in Spring 2021 to access the application form.
To submit your name for consideration, you must complete a signed nomination form and return it by e-mail to kyle.halvorson@ibas.ca no later than 5 p.m. on Wednesday, June 9, 2021. Please use the subject line Bursary Application.
Chair's Award
The IBAS Chair's Award recognizes one bursary applicant who has demonstrated exceptional perseverance and character in service to their community. The cash allotment for this award is discretionary and may vary from year to year.
Past Recipients
2020 Young Community Leader Bursary: Maahi Shah (Regina)
2020 Chair's Award: Isabella Scott (Southey)