Find a Broker Near You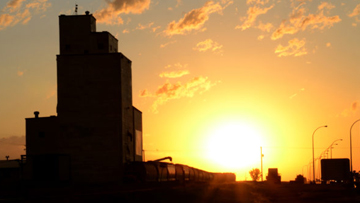 With 206 members operating 379 branch locations across 249 different Saskatchewan communities, there is always an independent insurance broker nearby!
Find a broker
2020 STARS Campaign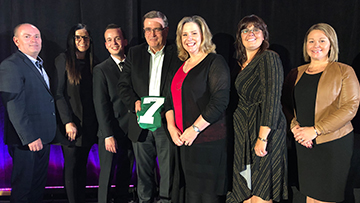 STARS Air Ambulance has been named IBAS's 2020 Charity Partner. The annual campaign kicked off at the 2019 Convention with a surprise auction, raising $6,000.
Learn more
2019 IBAS Annual Report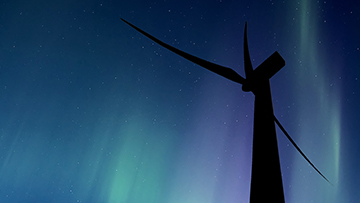 For IBAS, the 2018-19 fiscal year was one of ongoing transformation, both internally and externally, through the sharpening of the association's member value proposition. 
Download the report