Negotiation & Sales Skills in the Age of Uncertainty (Virtual Seminar)
February 24, 2021, 1:30 - 3:00 PM
Presented by Saskatchewan Mutual Insurance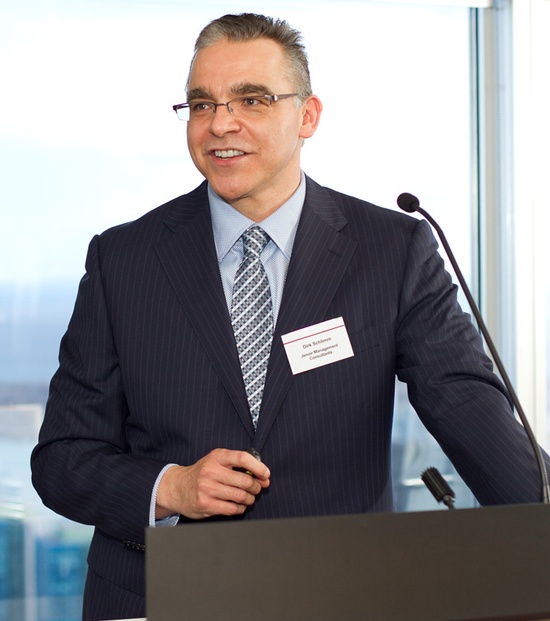 The insurance marketplace is more competitive now than it has ever been. Add in the impacts of COVID-19, along with unprecedented technological, societal, and economic disruption, and one truth is resoundingly clear: The ability to ethically influence, negotiate, and ultimately sell will increasingly spell the difference between growth and contraction in your brokerage's book of business.
Join Dirk Schlimm, top-rated speaker and author of Influencing Powerful People, for a presentation and interactive conversation on how to implement practical strategies and tools to drive sales. Dirk will explain why personality, passion, and a 'love for the game' are no longer enough (especially amidst a hard market), and what skills are must-haves for sustained sales success in 'the new normal.'
This session will feature a 60-minute presentation followed by a 30 minute participant Q&A. IBAS broker members are eligible to receive 1 CE credit hour.
Date & Time
Wednesday, February 24, 2021
1:30 – 3 p.m.
Virtual Delivery via Zoom
About the Presenter
Dirk Schlimm is one of Canada's foremost experts on influence, leadership, and business growth in the digital world. He is the author of Influencing Powerful People (McGraw-Hill) and is a sought-after executive coach and keynote speaker, known for educating, engaging, and energizing his audiences and challenging them to put learning into action.
Dirk sits on the advisory board of Geotab Inc. — a global leader in vehicle telematics — where he has helped design frameworks for data privacy, access, and ethics. He is also a national instructor in the Directors Education Program delivered through the Institute of Corporate Directors and Rotman School of Management at the University of Toronto
Cost
IBAS is offering its members one free registration per brokerage (please use the corresponding registration link). This has been made possible through this session's Presenting Partner: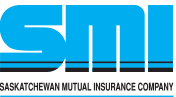 For additional member and 2021 IBAS Annual Partner registrants, a nominal cost recovery fee of $50 (plus GST) will be applied. The cost for non-members/partners is $200 per person (plus GST).
Registration