Supporting Your Client in a Disaster: The Broker & Restoration Company Relationship
June 3, 2021, 1:30 - 2:30 PM
Presented in partnership with: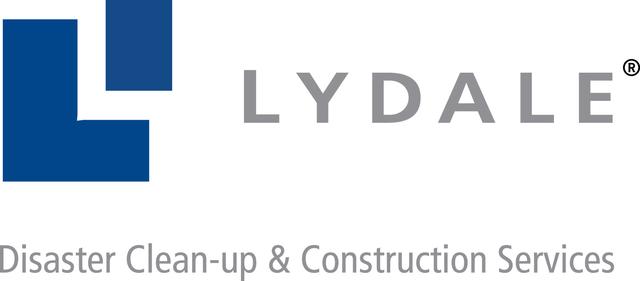 From the moment a peril strikes, restoration companies play a critical role in the insurance claims process. This free hour-long webinar connects brokers at all levels with experts in the field to discuss how brokers and restoration companies can work closer together to deliver customer value and ensure policyholders are back on their feet after a disaster with as little headache as possible.
You will get to connect with this panel of experts with over 80 years of experience in the restoration industry.
Vern Lange – Partner and Branch Manager Regina
Dave Boser – Manager – Cleaning & Emergency Services  - Saskatoon
Joe Pilarczyk – Saskatoon Branch Manager
This session is eligible for one (1) CE credit hour. Please note it is open to IBAS broker members only.
Date & Time
Thursday, June 3, 2021
1:30 – 2:30 p.m.
Hosted via Zoom Webinar
Register before Monday, May 10 to have your name entered in the Early-Bird Registration Prize Draw for a chance to win a $150.00 Gift Card for Hardpressed Studio in Saskatoon. Login details will be e-mailed to all confirmed registrants at least 24 hours prior to the event.
Registration