2024 IBAS Golf Tournament
June 18, 2024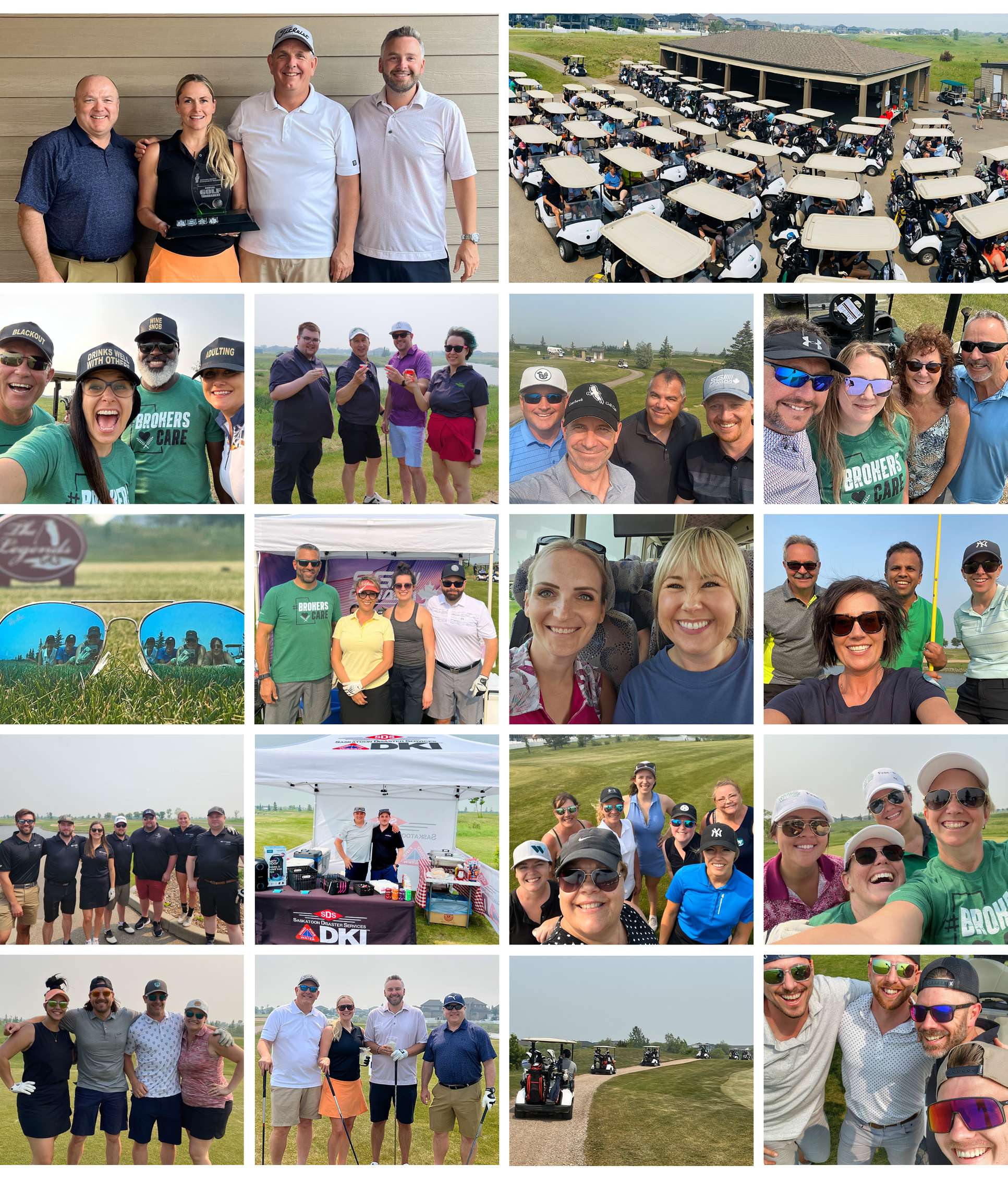 The 2024 IBAS Golf Tournament returns to The Legends Golf Club in Warman on Tuesday, June 18, for a memorable afternoon of networking, long tee shots, short putts, and great company! This is one of the Saskatchewan insurance industry's most popular events of the year and typically sells out in a matter of hours. 
Registration Information
Registration will open in early 2024. Please note that registration will be restricted to IBAS broker members as well as 2024 IBAS Annual Partners and tournament sponsors only. There must be a minimum of two IBAS member brokers per foursome.
For more information, please contact community@ibas.ca.