Latest News > Letter from IBAS Chair Dave Pettigrew regarding 2021 events
Posted on March 16, 2021
With your health and safety our top priority, IBAS has begun planning for two live and in-person events this fall: The 2021 IBAS Golf Tournament (September 14 in Warman) and the 2021 IBAS Convention & AGM (October 14 & 15 in Saskatoon). We hope you will 'save the dates!'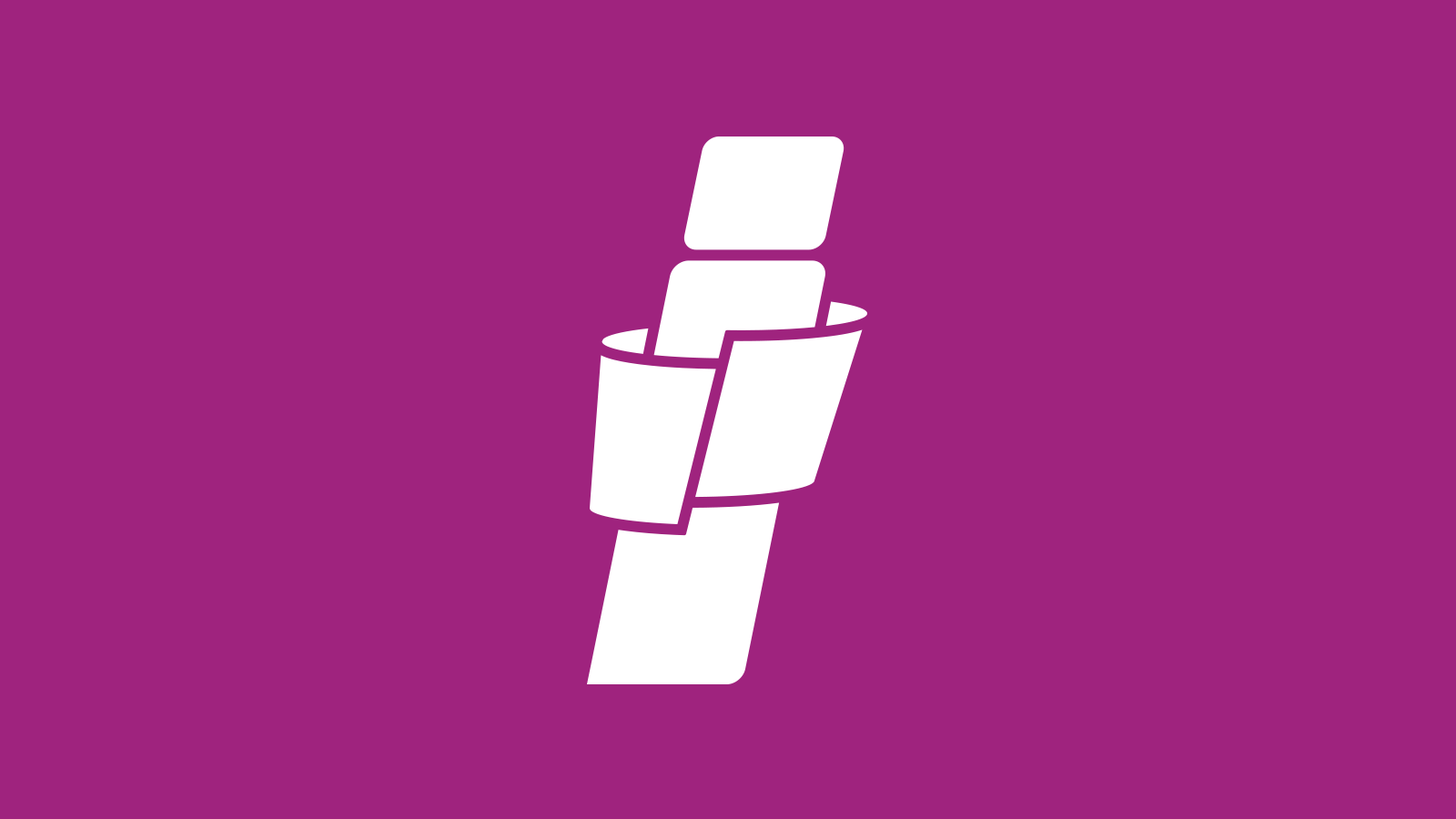 To our valued members and partners:
We all know how challenging the last year has been — on both a personal and a professional level. While I am extremely proud of how the team at IBAS has navigated the pandemic, the necessary cancellation of in-person events has put on-hold an element of networking and collaboration that is so vital to our industry.
We understand that, even with an aggressive COVID-19 vaccination rollout well underway, there are still many unknowns. But there is good reason for optimism. And, after consulting with provincial officials, we believe it is important for IBAS to begin planning for a slow and safe return to normal — acknowledging that 'normal' may continue to look different well into the future.
So, with your health and safety our top priority, IBAS has begun planning for two live and in-person events this fall:
2021 IBAS Golf Tournament
Presented by Midwest Claims Services & Lydale Construction
Tuesday, September 14
The Legends Golf Club (Warman, SK) 
2021 IBAS Convention & AGM
Presented by SGI CANADA, Wawanesa Insurance & Intact Insurance
Thursday, October 14 – Friday, October 15
Sheraton Cavalier Hotel (Saskatoon, SK)
Of course, the format of these initiatives will be modified as needed to ensure they align with both public health guidelines and preventative best practices. We feel confident, however, in our ability to deliver a premier attendee experience safely and effectively.
We hope you will 'save the dates' and join us when details and registration are made available later this year.
Thank you for your continued support of our association. If you have questions or concerns, please feel free to contact me directly at chair@ibas.ca, or IBAS President & CEO Derek Lothian at derek.lothian@ibas.ca. I hope to 'see' you soon! 
Regards,
Dave Pettigrew
Chair, Insurance Brokers Association of Saskatchewan
President & CEO, Harvard Western Insurance