Latest News > IBAS staffing update
Posted on August 2, 2022
It's with mixed emotions we are writing to update you on two key staffing changes at IBAS. Brianne Johnson, our Director of Finance & Administration, is departing the association to take on an exciting new challenge, while Stephen Heckbert is joining our team on a one-year secondment as Senior Advisor to the President & CEO.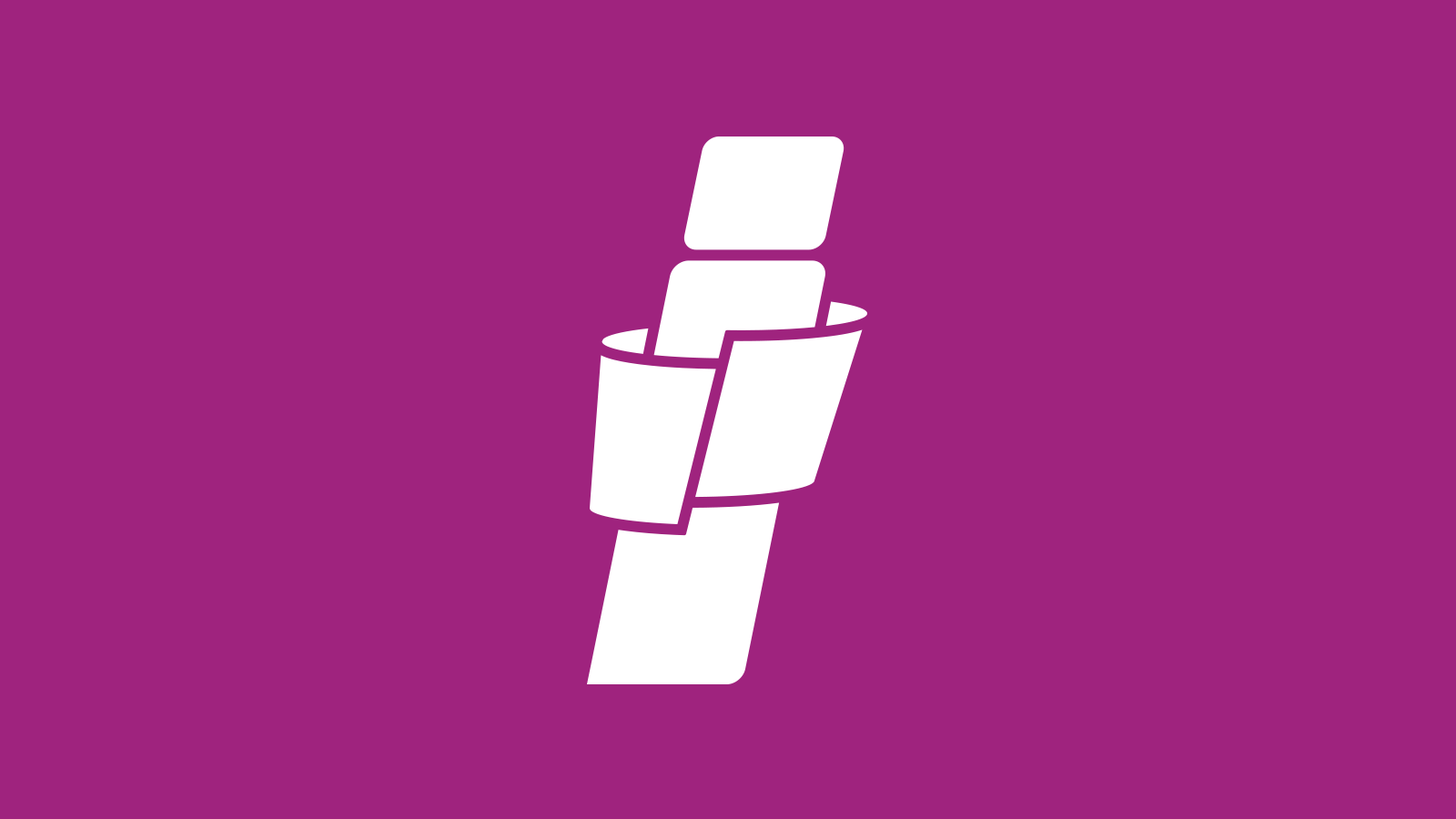 It's with mixed emotions we are writing to update you on two key staffing changes at IBAS, effective today:
First off, after seven years with our association, Brianne Johnson is departing her role as Director, Finance & Administration. Brianne has accepted the position of Assistant Controller with Factory Optical — one of the leading companies in its segment, with 25 retail locations throughout Western Canada. We couldn't be prouder as she takes this next, giant step in her career.
Brianne started with IBAS in 2015 as an Administrative Assistant, quickly taking on a progressing scope of responsibility, from overseeing the membership and education portfolios to — most recently — the top-down modernization of our financial processes. She has been instrumental in the evolution and strengthening of IBAS over the past half-decade, and we will miss her witty sense of humour and steadfast leadership.
While Brianne's full-time tenure with IBAS has come to an end, and despite the challenges of taking on a new job, she has graciously agreed to continue with IBAS 'behind the scenes' over the next two months to aid in our transition, which speaks volumes about both Brianne's character and her commitment to IBAS and its members.
Thank you, Brianne, for your tremendous contributions, and our sincere best wishes on the exciting chapter ahead!
Secondly, we are thrilled to announce that Stephen Heckbert has joined IBAS full-time on a one-year secondment as Senior Advisor to the President & CEO. Many of you will know Stephen from his involvement with IBAS over the past couple years — facilitating our last strategic planning exercise and leading the launch of our Leaders Forum program. He will be temporarily relocating to Regina later this month.
In this capacity, Stephen will continue to champion the growth and success of the Leaders Forum, while supporting a number of strategic initiatives, including the launch of a new consumer advocacy campaign called FloodSafe Saskatchewan (expect a public announcement early this fall), the revitalization of our strategic plan, and ongoing motor licence issuing discussions with SGI.
For those of you not as familiar with Stephen, he comes to us with 20 years' senior-level experience in corporate facilitation and training, stakeholder and government relations, and project management. He previously served as Vice President, Communications with technology giant EDS Canada, Chief Operating Officer for NewsWatch, and Senior Advisor to both federal and provincial cabinet ministers. He has also been an instructor and head coordinator for the public relations program at Ottawa's Algonquin College, where he was recognized with the Excellence in Teaching Award.
Stephen can be reached at stephen.heckbert@ibas.ca or by calling (306) 525-4080.
Thank you for your continued support of IBAS! If you have questions or concerns, please contact IBAS President & CEO Derek Lothian at derek.lothian@ibas.ca.