Carrier Town Hall: Portage Mutual Insurance
September 23, 2020
Throughout the fall, IBAS will be hosting a series of one-hour Virtual Town Halls via Zoom with leading insurance carriers serving the Saskatchewan market. Senior executives from these insurance companies — which are also partners of the 2020 
IBAS Convention & AGM
 on October 29 — will use this forum to share with brokers the latest information on key initiatives and products. Brokers will also have the opportunity to ask questions that are top-of-mind. Registration is free and is open only to IBAS broker members.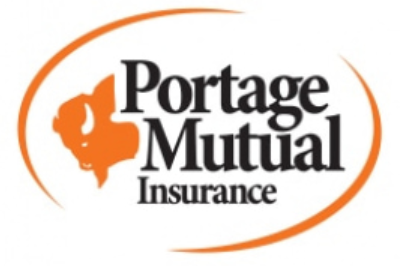 Date: Wednesday, September 23, 2020
Time: 1:30 - 2:30 p.m.
Company: Portage Mutual Insurance
Event Details: Lori Penner, Business Development Specialist from Portage Mutual will be covering information for you about their new and existing farm product offerings.  Be sure to attend to learn more. Have your questions ready to get the answers you need to best provide for your clients.  Register today!
Geared towards large grain farms
Agricultural Pro Product
Hobby Farm Product
Elite Package Product
New AG Business Package Product (which most of the presentation will be around)
Attendees will receive one (1) CE credit hour for this event.