Carrier Town Hall: Aviva Canada
November 18, 2020
Throughout the fall, IBAS will be hosting a series of one-hour Virtual Town Halls via Zoom with leading insurance carriers serving the Saskatchewan market. Senior executives from these insurance companies — which are also partners of the 2020 
IBAS Convention & AGM
 on October 29 — will use this forum to share with brokers the latest information on key initiatives and products. Brokers will also have the opportunity to ask questions that are top-of-mind. Registration is free and is open only to IBAS broker members.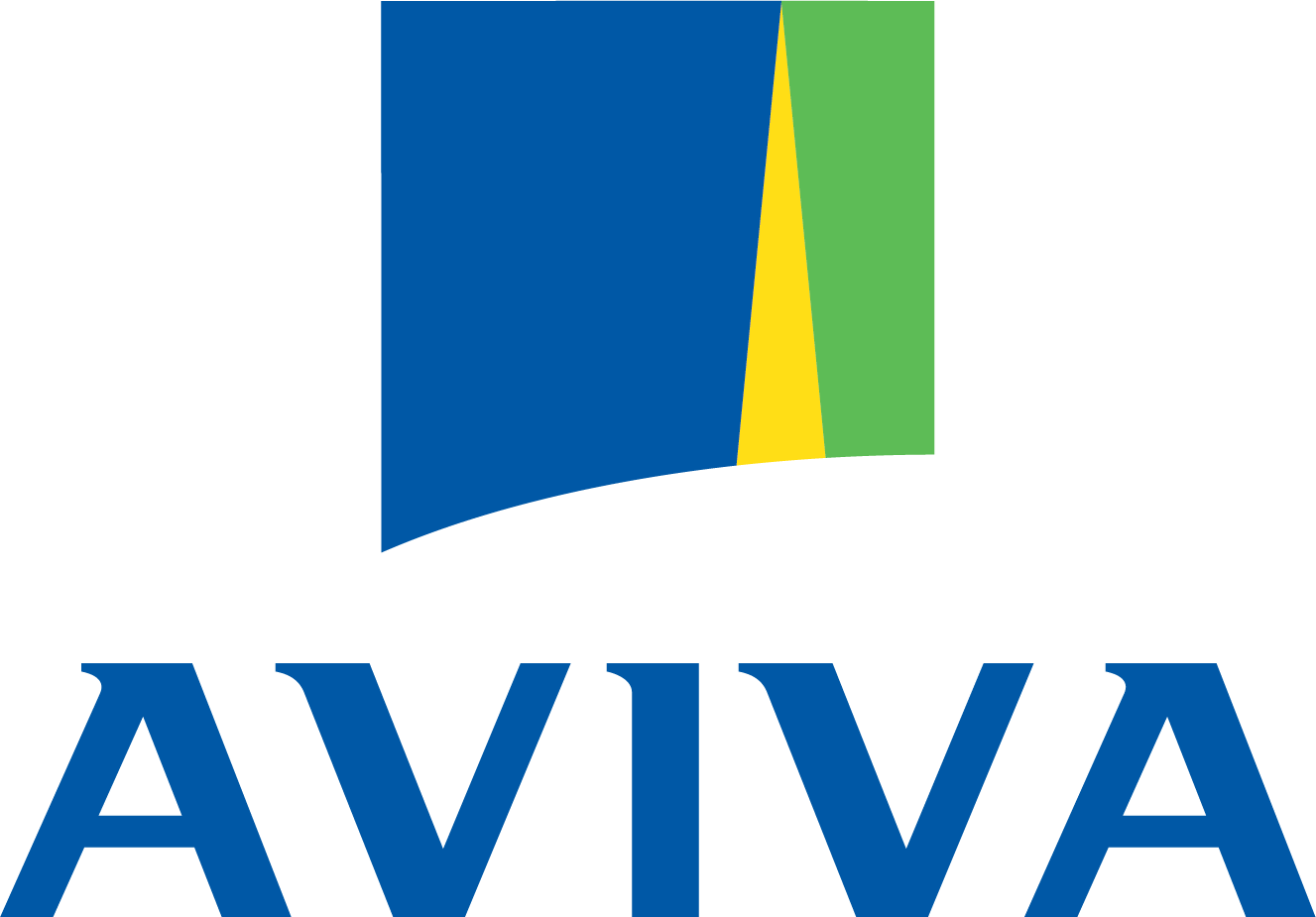 Date: Wednesday, November 18, 2020
Time: 1:30 - 2:30 p.m.
Company: Aviva Canada
Event Details:  
When cyber-attacks occur, businesses must contend with multiple issues. Confusion and chaos reign as the business scrambles to figure out what happened and how to respond.
Join us to learn more about how cyber risks can impact your business, how you can protect your business from these exposures and Aviva's commitment to providing sustainable products to effectively respond to these rapidly changing exposures.
Town Hall Panelists:
Bryan Craigen, Vice President, Broker Distribution, Western Region
Michael Aires, Client Company Manager, HSB Canada
Zair Kamal, Strategic Products Manager, HSB Canada
 Attendees will receive one (1) CE credit hour for this event.
Registration
Free Registration
Register now
Open to IBAS Broker Members Only
This registration type is restricted to members.