Latest News > 2020 IBAS Community Leadership Award
Posted on October 31, 2020
On October 29, IBAS CEO Derek Lothian — in conjunction with its Presenting Partner Saskatchewan Blue Cross — proudly announced the recipients of the 2020 Community Leadership Award: Jennifer Spitzig of Lakeview Insurance Brokers in Martensville (Individual Broker Category), and Dusyk & Barlow Insurance Brokers in Regina (Brokerage Category).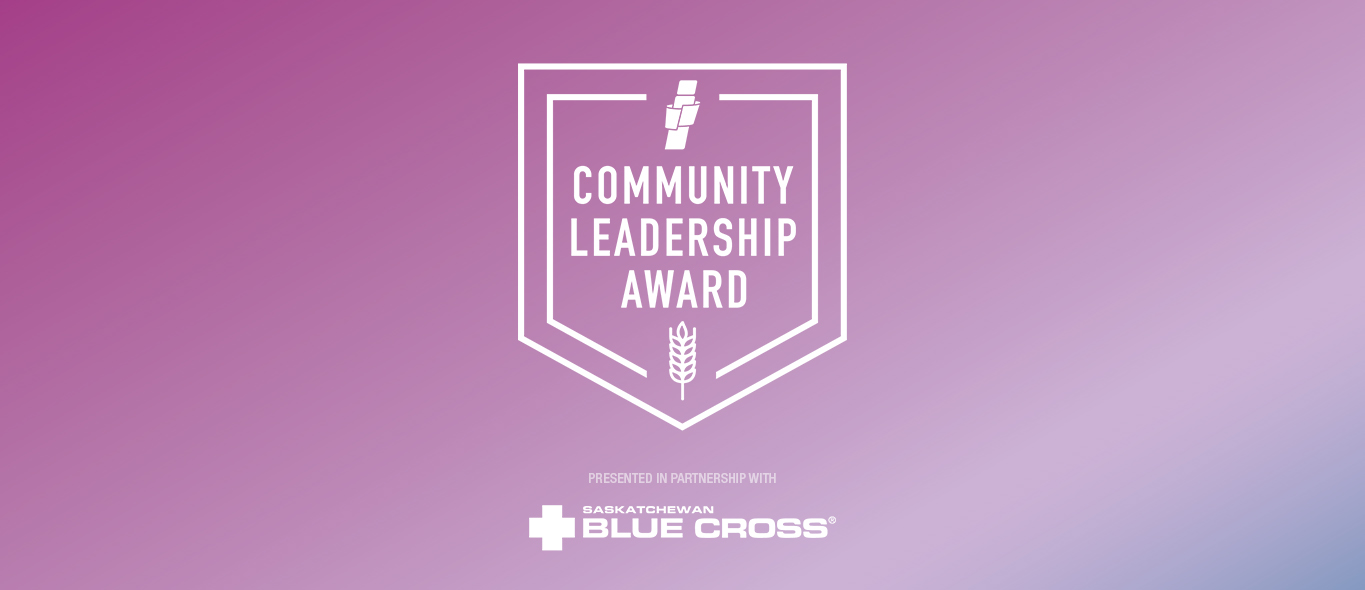 Insurance brokers are woven into the very social and economic fabric of Saskatchewan. They are the heartbeat of our communities, large and small — champions for civic engagement, generous supporters of local causes, and compassionate business leaders, who go the extra mile to provide their neighbours with an unparalleled level of service and support. As an industry, it is imperative we celebrate these positive impacts.
That's why, in 2019, IBAS — in partnership with Saskatchewan Blue Cross — established the annual Community Leadership Award. This award recognizes the outstanding contributions of one brokerage and one individual broker who have gone above and beyond to make a difference in their respective communities.
The recipients for 2020 are as follows (click on the launch to watch the presentation video):
Brokerage Category: Dusyk & Barlow Insurance Brokers (Regina)
Individual Broker Category: Jennifer Spitzig (Lakeview Insurance Brokers, Martensville)