Latest News > IBAS-SRA Consumer Bulletin: Aluminum Wiring in Saskatchewan Homes
Posted on May 13, 2021
In an effort to properly inform and protect consumers from unforeseen insurance 'surprises,' IBAS and the Saskatchewan REALTORS® Association have prepared a joint bulletin that will be distributed to potential home buyers as well as sellers who have properties that may contain aluminum wiring.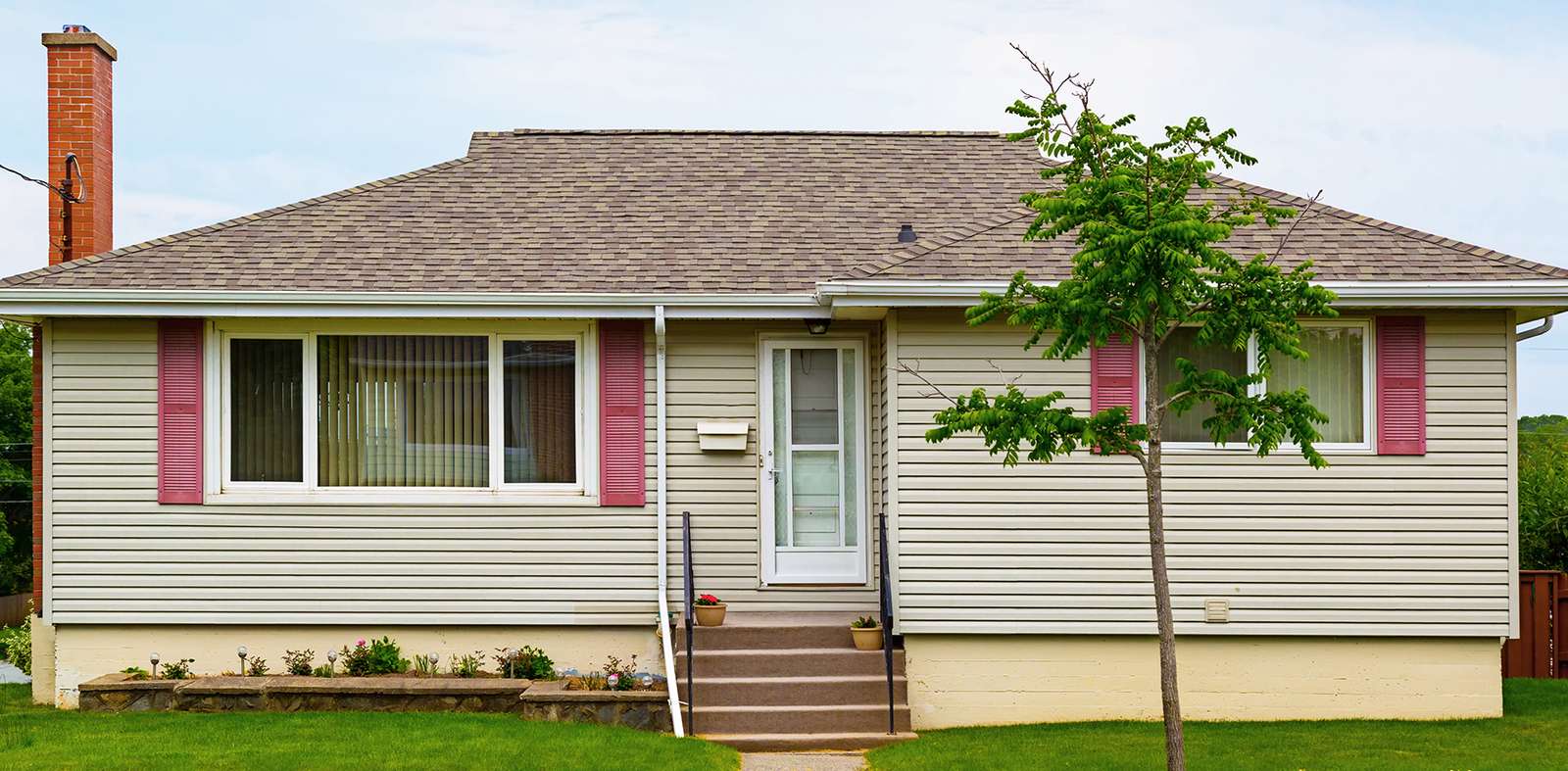 On May 1, SGI CANADA aligned with many other insurance companies across the country and began requiring homes with aluminum wiring to be inspected by a licensed electrical contractor prior to offering coverage on new residential property policies (see Bulletin #07-21-10).
Although there is no precise data as to how many homes in Saskatchewan contain partial or full aluminum wiring, some certified home inspectors estimate the number to be as high as 20 – 30 per cent of houses constructed in the 1960s and 1970s.
It should be noted that, while some carriers have specific checklists that must be completed, others — including SGI CANADA — will accept the contractor's electrical compliance report.
In response to this requirement, and in an effort to appropriately inform and protect consumers, IBAS has prepared a joint, one-page (double-sided) bulletin alongside the Saskatchewan REALTORS® Association, which will be distributed to potential home buyers and sellers who have properties that may contain aluminum wiring. It can be downloaded by clicking here and used as you see fit.
IBAS recognizes the potential for this situation to create an environment where it is increasingly difficult to place coverage on homes with aluminum wiring — as well as add a new cost burden onto consumers. Ensuring home safety, however, is a top priority. Fortunately, the electrical remediations that are most often required following inspection are relatively low-cost and do not require the replacement of all wiring.
That said, given the need for homes — and mortgages — to be properly protected, if you are having specific challenges with insurability, we encourage you to reach out to your broker representative to discuss accommodations and options. IBAS staff are also available to liaise on your behalf if you require support navigating unique circumstances.
If you have questions or need assistance, please contact IBAS President & CEO Derek Lothian at derek.lothian@ibas.ca.