Saskatchewan Auto Insurance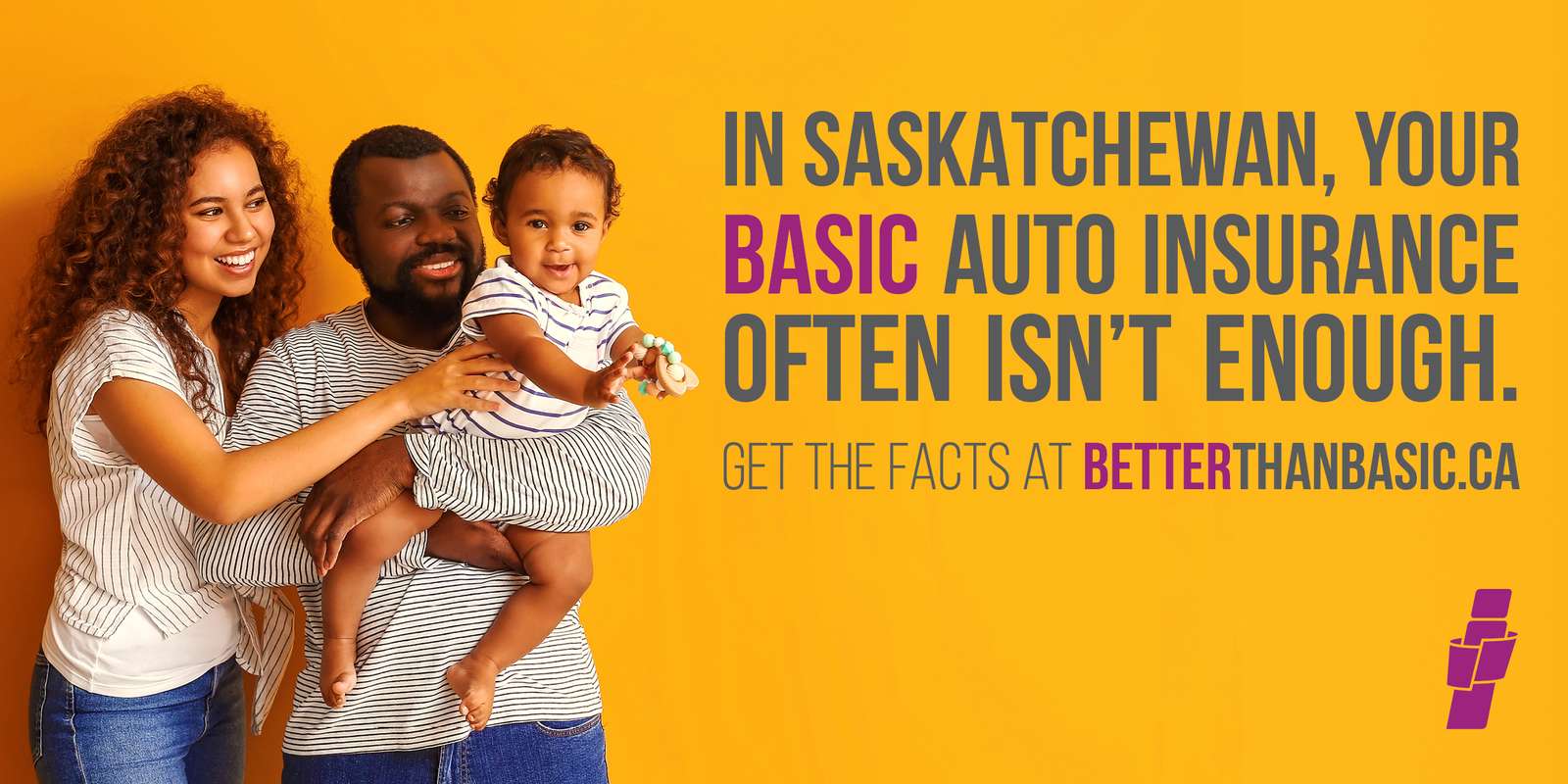 When you register your vehicle in Saskatchewan, you buy basic insurance that is included with your licence plate. This basic insurance, however, is not enough to properly protect you in all situations, forcing you to pay directly for uninsured damages to property, injury or death of another person, or a victim's lost income and lost potential for income.
The BetterThanBasic.ca campaign is an initiative led by IBAS to inform consumers about the limitations of basic plate coverage, and the importance of protecting yourself and your loved ones with extended auto insurance — commonly referred to as a package policy. Know the facts so you can make the decision that's right for you!