2020 Annual Charity Partner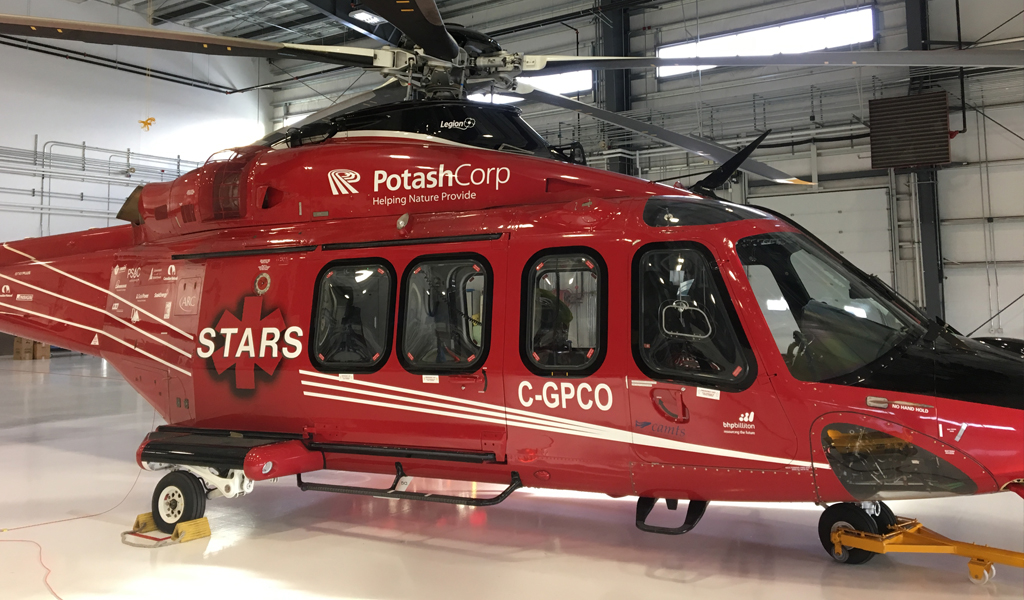 Over the past decade, IBAS has raised tens of thousands of dollars each year for worthwhile causes, ranging from local food banks to the Canadian Red Cross.
In late 2019, to maximize the impact of its effort, IBAS announced it would be focusing its annual philanthropic activities to support one designated charity partner that aligns with the values of the association. We are proud to name STARS Air Ambulance as that partner for 2020.
Why STARS?
Every day, STARS saves lives in Saskatchewan.
We live in a province with fewer than 1.2 million residents over a land mass of more than 650,000 square kilometers. Whether you live in rural Saskatchewan, are exploring our beautiful remote regions, or are traveling across our 200,000 kilometers of roadway, emergency medical services are not always nearby. Sometimes, air ambulance services is the only difference between life and death.
Less than 40% of STARS' annual operating budget is financed through government sources, so public fundraising is critical to the continuity of service. And IBAS is proud to do its part to answer the call.
How to Help
There are several ways you can support IBAS's 2020 charity campaign:
Give generously through charitable activities at IBAS events;
Send a contribution directly to the IBAS office via cheque;
Make an online contribution through the IBAS campaign portal, coming soon; or
Contact STARS directly to setup a regular payroll contribution program for your staff.